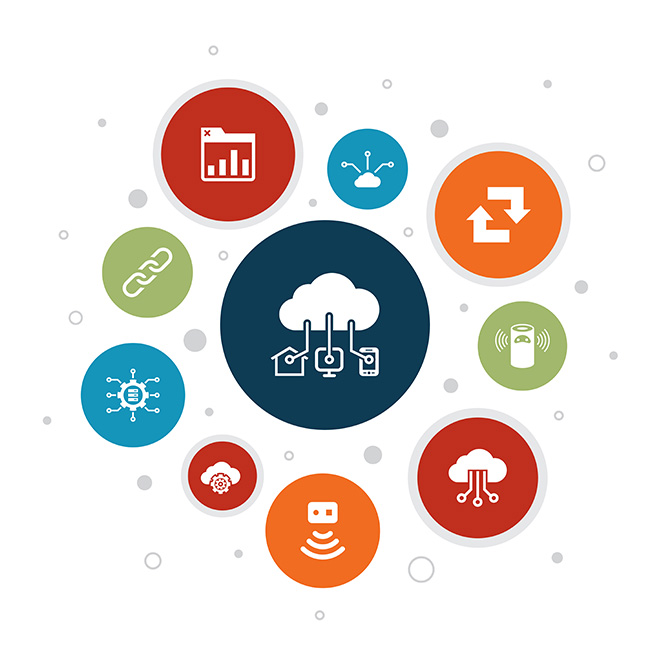 Edge computing & Industrial IoT solutions free up datacenter's computing resources by handling processing tasks locally at the edge of the network.
Edge computing is ideal with many usage areas, from compact fanless solutions serving the industrial-based industries and outdoor IoT and 5G telecom traffic, to embedded solutions for virtualized SD-WAN and versatile infrastructure operations delivering powerful network-based services.
It can help solve network challenges such as poor bandwidth, unreliable service and high latency by intelligently optimizing network operations. Learn more about the benefits of edge computing by selecting the one of the solutions above.
Learn more about the benefits of edge computing by selecting one of the solutions above